DIAMOND HOUSE is a diamond design, production and marketing company located on the Diamond Exchange. We are committed to the best prices, the best personal and professional service and the highest level of fairness. We make sure the diamonds are shiny and sparkling and the jewelry is perfect. All in order to make you happy and deliver the engagement ring or the jewel you desire.
At DIAMOND HOUSE you will have a different and unique shopping experience where you first get greeted with a smile, sit in front of a diamond dealer who listens to you, gives you all the time you need and gives professional information about the diamond. Together we match you with the perfect engagement ring or jewelry for you according to your budget and preferences.
DIAMOND HOUSE was founded by diamond dealer Jeremy Lapid, whose goal is to provide quality jewelry with sparkling diamonds at the best prices. Jeremy comes from a family of diamantaires over 35 years. He is a graduate of a business administration specializing in marketing and advertising and has a gemological certificate – classification, assessment and trade in diamonds since 2002. Jeremy built the family business with the understanding that a business needs to be customer focused, listen to it, in the best possible way. Together with his brother Itay Lapid and a professional team, we design and produce in Israel and around the world
We believe that a real diamond is a natural diamond, so all of our diamonds are real and natural, without any treatment. There are many qualities in the market for diamonds, and not all of them are beautiful. The most important thing to us is how the diamond looks, so we are strict about clear and sparkling diamonds that you can be proud of. All the diamonds, even the smallest ones in engagement rings or tennis bracelets, are chosen carefully one by one.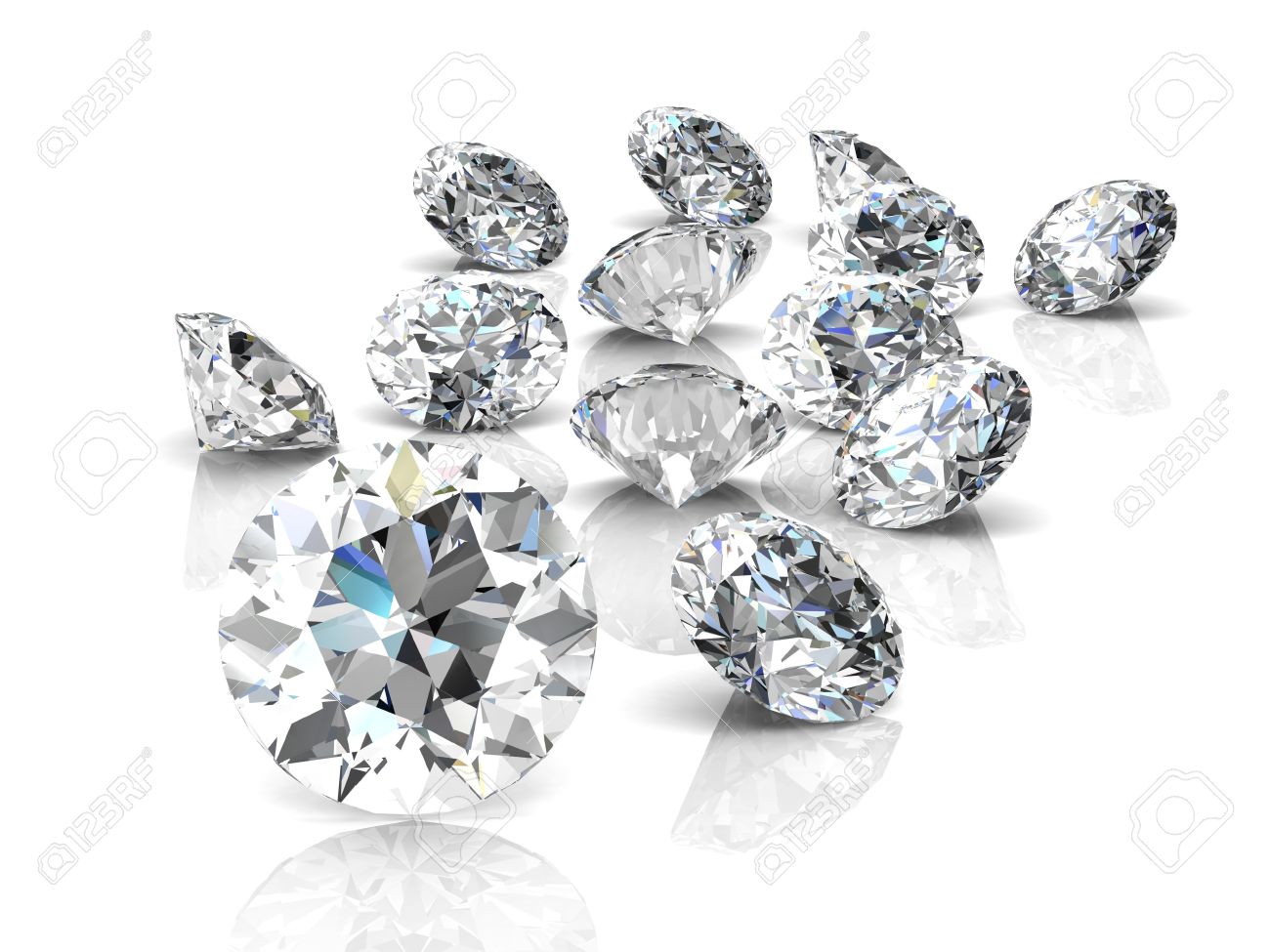 We design and manufacture all the jewelry ourselves so can afford to give you the best price. We love what we do and strive to do it best. Whether it is engagement ring, diamond earrings, necklace or tennis bracelet everything is done with love and as a result you get a quality jewel with beautiful and sparkling diamonds.

"I strongly believe that the customer must be satisfied. For this to happen a good business has to offer four main things: low prices, very high level of service, true fairness in advertising and a beautiful diamond and hiqh quality jewelry given to the customer"